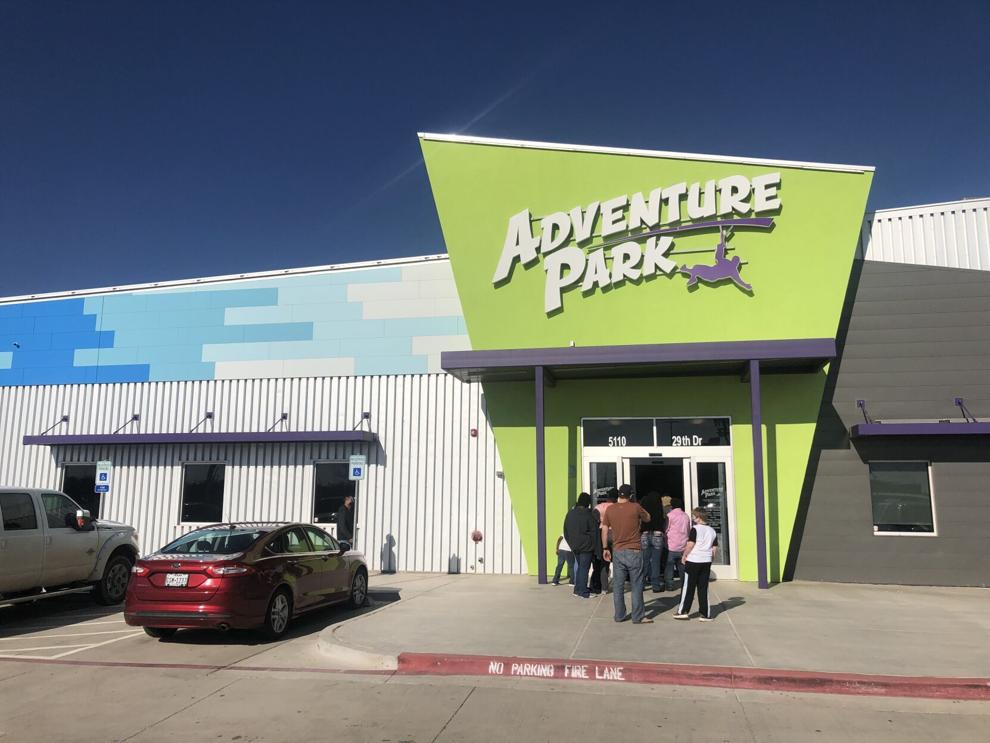 This weekend, Adventure Park is gearing up to celebrate its second birthday.
"Last year, we were kind of planning a similar celebration for our birthday, of course, we closed the Friday before spring break," director of operations Kai Evans said.
COVID-19 had other plans.
This time around will be a re-do for the park off Slide and Marsha Sharp.
"So, we want to make it even bigger and better. This year we've got a car show in the parking lot from 11 to 2. We'll have bouncers for people just to have an extra activity to help kind of spread people out as well," Evans explained.
There will also be birthday specials $2 golf, $2 margaritas and $2 funnel cake sticks.
Plus, nothing on the grounds is off limits either from the climbing walls and zip lines to bumper boats and arcade games.
"People, I think, are excited to get out with their families. I think so many people have put things off as far as going and doing things in town. And I think people are ready," Evans said.
 It has been tough on the business to even make it to year two.
"We are so thankful to be here. There are so many businesses like ours, that have been open for 20, 30, 40, 50 years that have had to close their doors," Evans said. "We really feel blessed that we have been able to remain open," she added.
The indoor cafe remains at 75% capacity and the business will not require customers or staff to wear masks.
"We don't judge anyone if they decide to wear it or don't, we want to give them that flexibility," Evans said.
The park will open at 10:30 a.m. on Friday 3/19 and Saturday 3/20.
It is recommended to buy tickets ahead of time online.