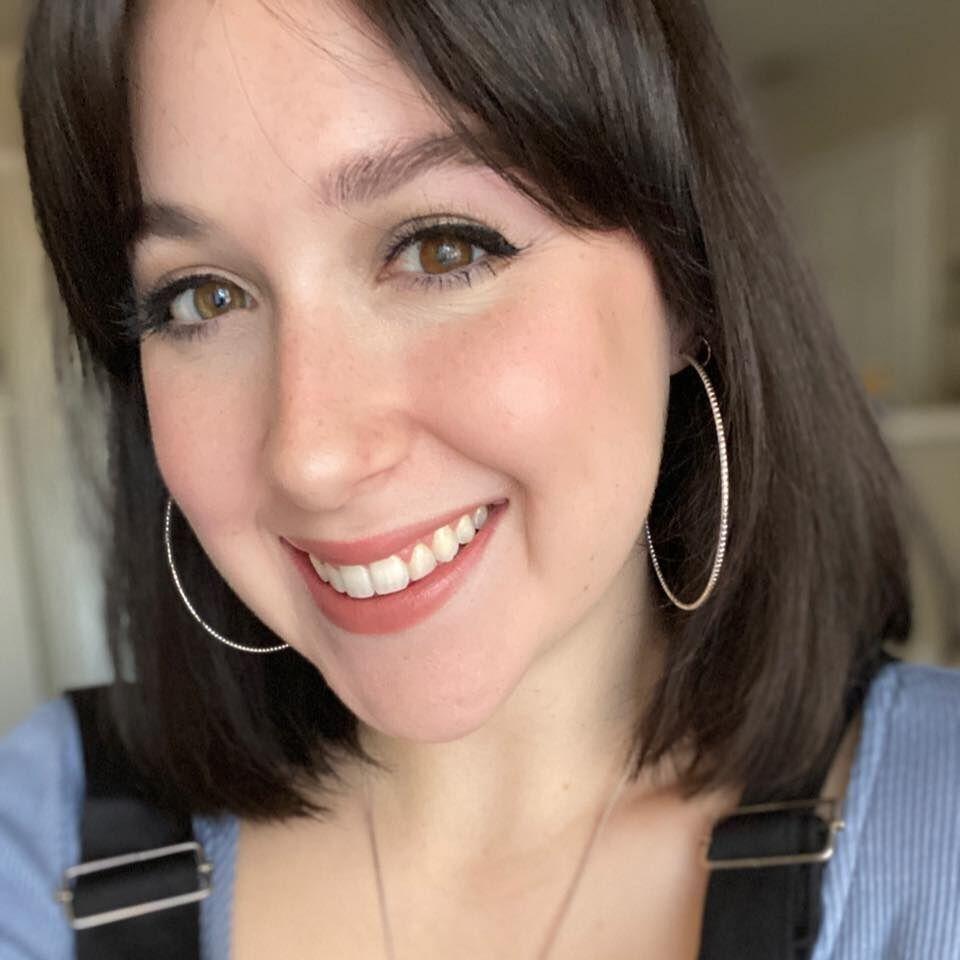 "What a beautiful person she was, and I just don't want that to get lost because of what he did," childhood friend Alexis Hutcherson said.
"People just wonder, why did it have to be Molly? Out of all people," fellow Midlothian ISD graduate, Kayli Jones, said. 
There is no doubt that Molly Beckman will be missed by many.
The 23-year-old aspiring audiologist was also a soon-to-be mother.
Jones, and other friends, say Beckman's smile was unforgettable.
"Always smiling, always giggling, and the amount of times that I've known Molly, I obviously did not think of a time when I have not seen her having a bad day," Jones described. 
Her childhood friends Alexis Hutcherson and Chasey Ray remember her as a talented dancer growing up too.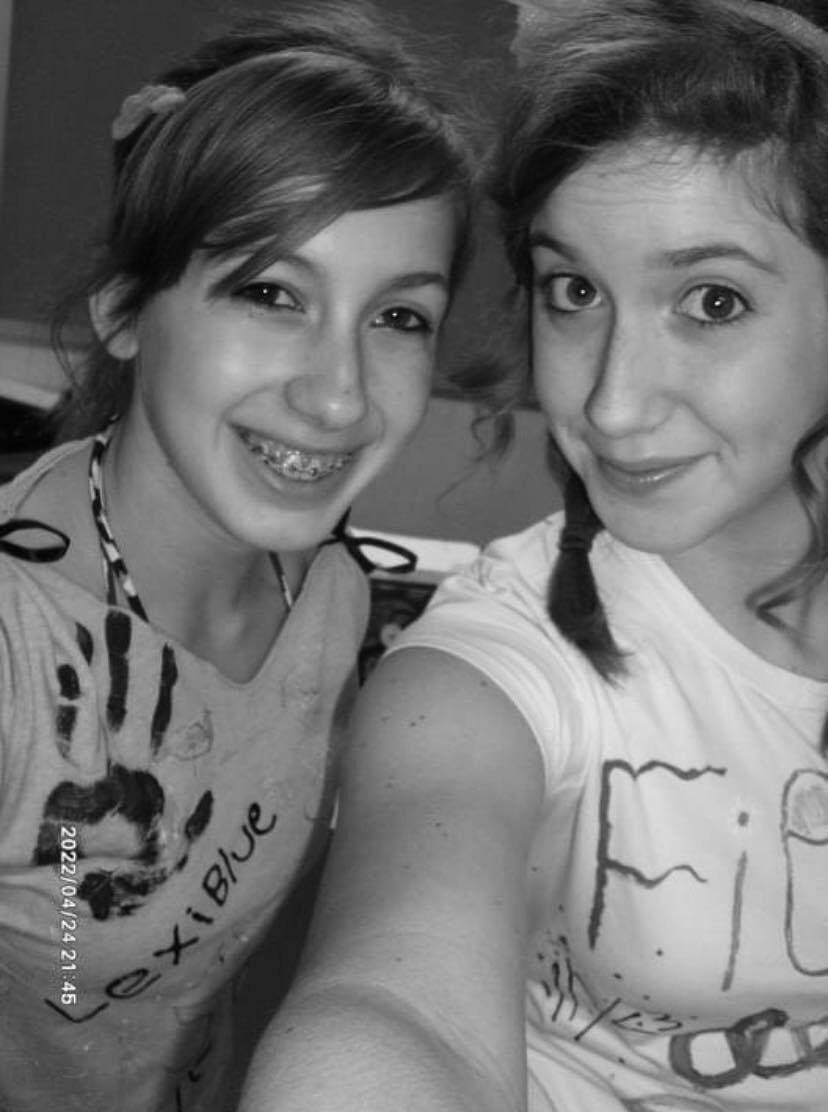 "She was one of the squad leaders and I don't think she was mine, but I found myself going to her because she would never make you feel bad for needing help," Hutcherson said. "She was just so patient." 
They say she was a friend to everyone, with "a big heart".
"She loved to laugh, and make people laugh," Ray said. "She liked to have a good time. If you needed somebody, needed to listen," she added.
Friends say Beckman and her ex, Colton Totzke, had a rocky relationship.
They learned from Beckman that Totzke was unfaithful and the two had broken up late last year.
Meanwhile, Beckman was due to have her son in July and was looking forward to raising him as a single mother.
"She was very excited. She had said she always wanted to be a mom, and she was naming him Grayson," Jones said. 
"I was like: it's going to be hard, it's going to be you and him against the world," Ray, a single mom herself, said."You're gonna have that baby and you're going to look at that baby and it will just instill all the strength that you need," Ray said, remembering the advice she gave Beckman.
Beckman's friends say, they were unaware of any visible red flags in her relationship with Totzke.
Investigators have called her death a "domestic-related homicide".
No further details have been released in Totzke's death in Crosby county.