LUBBOCK, Texas (KCBD) - One person is dead after a camper fire south of Lubbock Thursday morning, according to the Lubbock County Sheriff's Office.
Volunteer firefighters responded to the fire at approximately 6:00 a.m. near 1585 and Ave. L. Deputies with the LCSO were also on scene. The Metro Special Crimes Unit and Fire Marshall's Office were requested to assist.
The camper appears to be a total loss. The name of the victim has not been released at this time.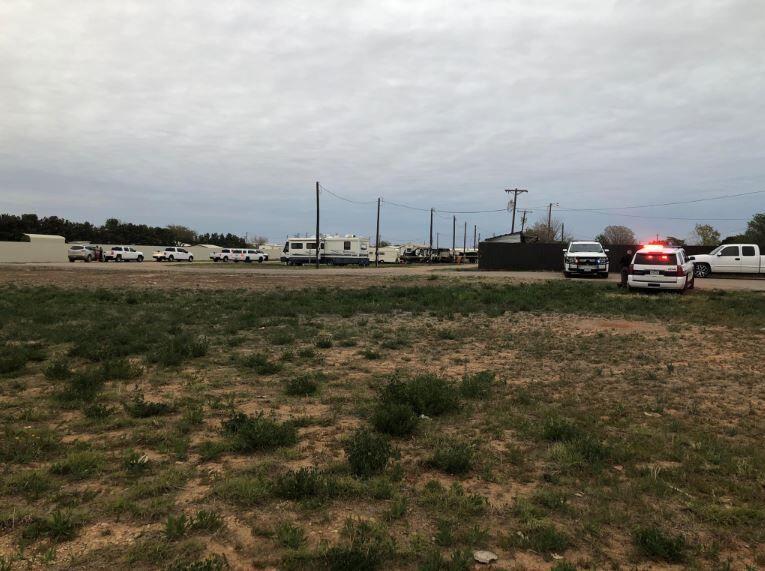 The cause of the fire is undetermined and is currently under investigation.
This is a developing story and will be updated as we gather more information.